Artful Treasures
Dec. 4th & 5th, 2020
Save the Date: Mark your calendars for the Niagara Pumphouse premier, holiday art show, ARTFUL TREASURES on Dec. 4th & 5th, 2020.
We will be accepting applications for participation from artists soon. Keep checking this page and our social media accounts for updates.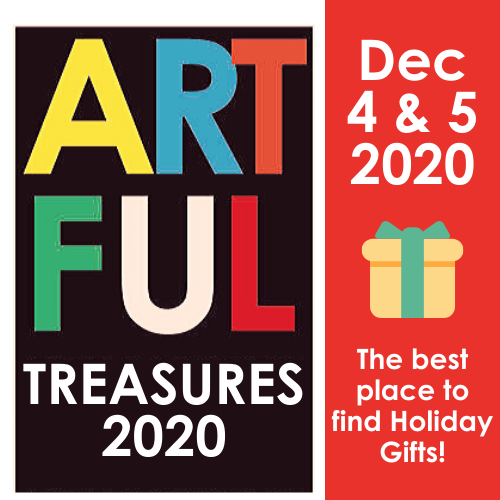 Sponsors