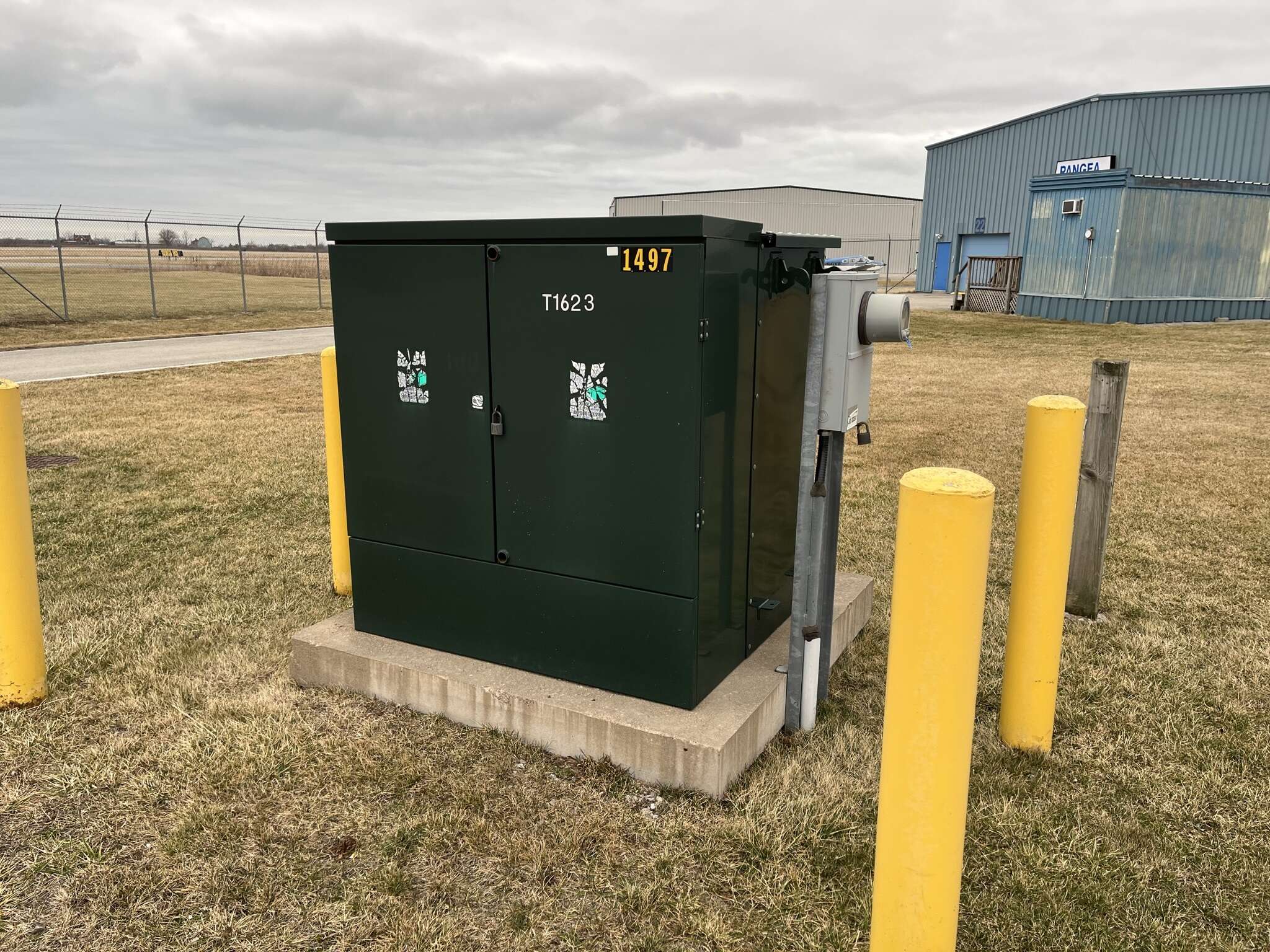 Niagara-on-the-Lake Hydro Box Beautification Competition 2023
Three of the town's hydro boxes have been selected for this year's competition. All submissions will be part of an exhibition in the Walker Gallery of the Niagara Pumphouse Arts Centre, August 11 to October 21, 2023.
2 of the winning designs will be chosen by a jury. The community chooses 1 winning entry as the People's Choice winner by participating in a public vote, with each visitor able to cast a single vote. All winning submissions will be awarded a $500 honorarium.
Selected artworks will be transferred to vinyl wraps that will serve to beautify the following hydro boxes:
•#1497 or T1623, Airport near customer parking : 62" x 58" x 47" (HxWxD)
•#3751 or T0392, Niagara River Recreational Trail at the Field House :
34" x 44" x 36"(HxWxD)
•J800, Marina at the corner of Ricardo and Melville: 30" x 66" x 22" (HxWxD)